Custom Sports Trophies, Plaques, Etc.
---
Endless Seasons, Inc. now does Custom Sports Trophies, Award Plaques, Wooden Desk Top Name Plate Wedges, etc.!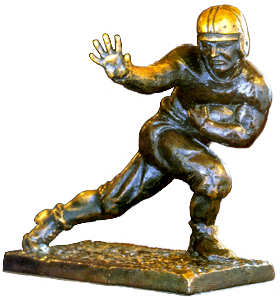 So no matter what your engraving needs Endless Seasons can handle it. Call us today for the best prices.
It doesn't matter if you need hundreds of participation trophies, one trophy, or a walnut name plate wedge for your office. Endless Seasons has the best selection and best pricing available anywhere.
If you have a special event that requires a custom trophy or custom shaped plaque, we can design and build great quality them and ship them the next day. If you have a design you want built just let us know.
Custom Desk top name plates at unbelievable prices !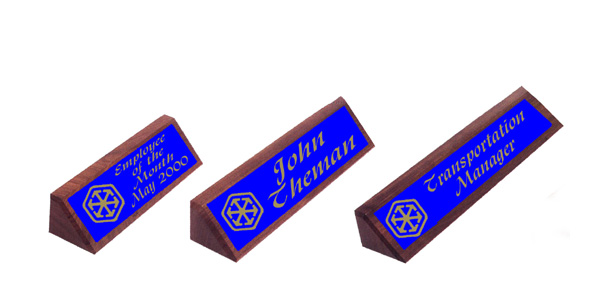 Custom Sports Trophies starting at $3.50 each !!